The Current Carried Doug Jones Toward the Righteous Shore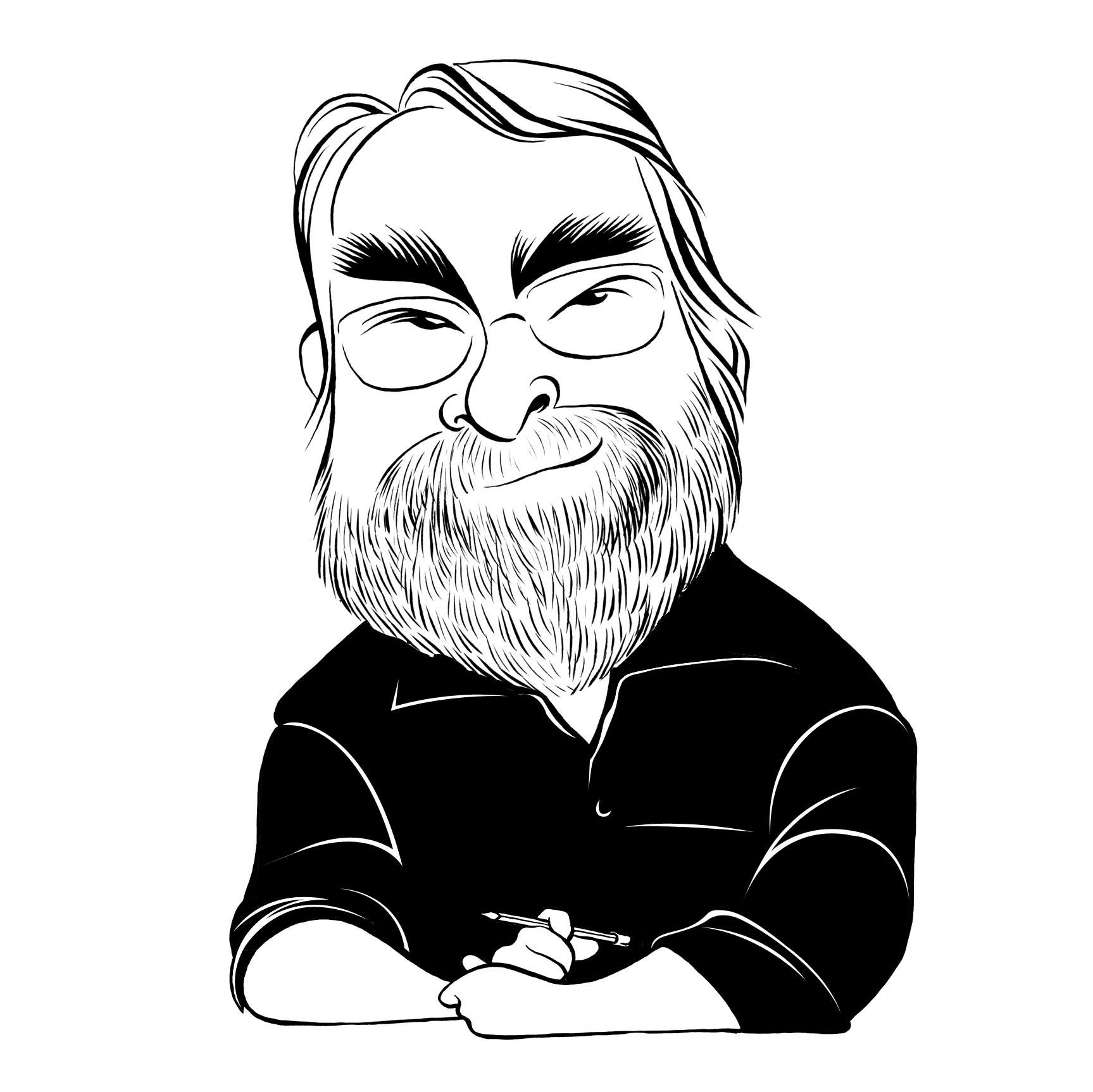 The best election night celebration I've ever attended was in Alabama on December 12, 2017. I had been in Alabama for a week. One of the things I did was to cross the Edmund Pettus Bridge in Selma,
which was one of the most moving experiences of my life. The iron of the thing was still ringing wnd further into Jones's arc on the dial. Dozens of people held their phones out at arm's length to take selfies with dozens of other people they did not know. Some print outlets called the race early but, this being the 21st century and all, nothing was official until somebody said it on television. When CNN finally did, I got hugs from more strangers in five minutes than I have in my whole life. It was like a great weight had risen from the people in the ballroom, and finally, for once, they could fly.
Doug Jones defeated Roy Moore to become the United States Senator from Alabama.
People there told me that it had been like that 15 years earlier, when Jones, then the U.S. Attorney for Northern Alabama, had won convictions of two men named Thomas Blanton, Jr. and Bobby Frank Cherry. Blanton and Cherry had been part of the Ku Klux Klan terrorist cell that had bombed the 16th Street Baptist Church on September 15, 1963, killing four young schoolgirls. Blanton and Cherry had been able to stay free because J. Edgar Hoover's FBI had buried the evidence against them. Shortly after Jones was appointed by President Bill Clinton, the government declassified the files that Hoover had buried. Jones moved on Cherry and Blanton and got them convicted. When the verdicts came down, people say, everybody hugged strangers that day, too.

So, when Doug Jones got up on Wednesday, and he explained why he would vote to convict Donald Trump and remove him from office, he did so in the knowledge that it was going to complicate a re-election campaign that already looked like a long pull up a gravel road. But, watching him, I went back to the bridge that day, and I heard the whisper of the courage that still stays in the unyielding iron. The Civil Rights Movement remains the cleanest and strongest current in our history and, sooner or later, everyone trying to do right by the republic feels the need to tap into it. I believe Doug Jones voted to convict Donald Trump, regardless of the obvious political peril, in part because he felt the familiar strength of that current carrying him toward the righteous shore.
Mississippi was the bloodiest place, but Alabama was the place in the old South where the Civil Rights Movement broke the power of Jim Crow. …
Continue Reading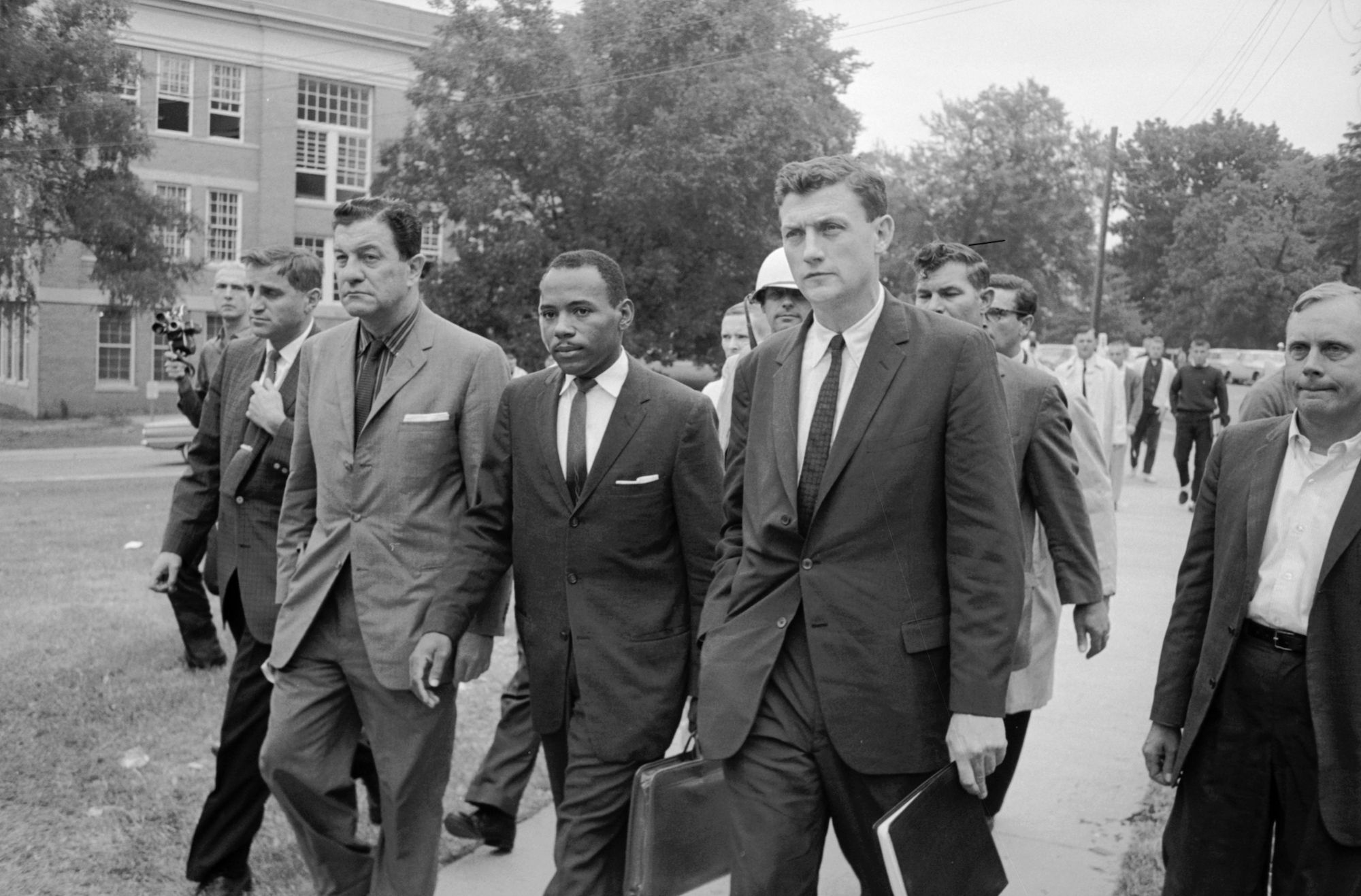 John Doar (right) walks with James Meredith onto the Mississippi State campus in October 1962.